Community Event .NET everywhere - is it possible and is it awesome?

with Scott Hanselman
---
Donnerstag, 4. April 2019 um 18:00 Uhr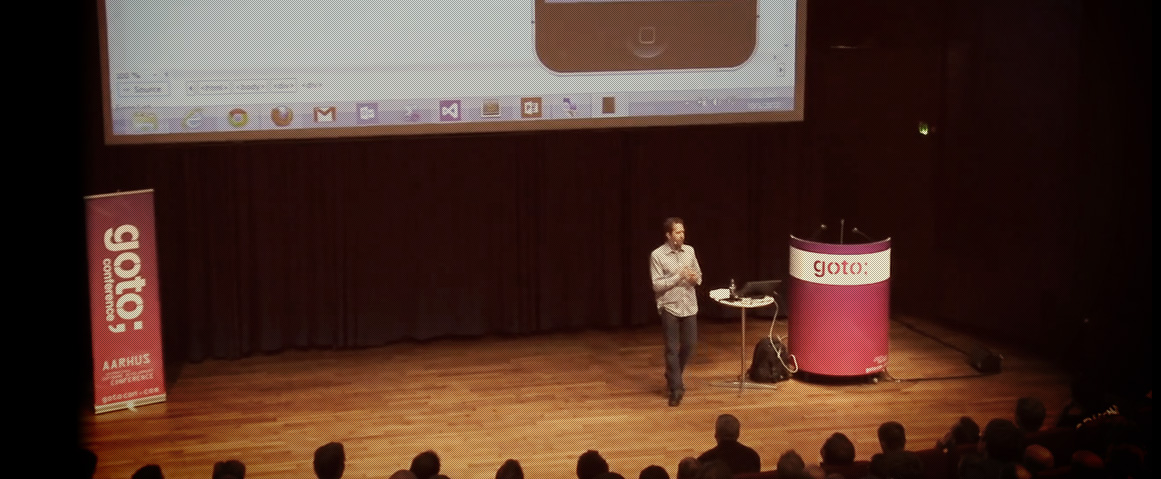 Hello .NET Friend
We're extremely proud to have Scott Hanselman doing a community event in switzerland.
Agenda
17:45 - 18:15 Admission and Welcome18
18:15 - 19:45 .NET everywhere - is it possible and is it awesome?
19:45 - 20:15 Q&A
20:15 Apero at the cineBar
Abstract
.NET went open source (really really open source) a few years back...but what's been made newly possible? How flexible is it? How open is it? How big can it scale and how small can it get? How do we reconcile .NET Core, .NET Framework, and Mono? Where does WebAssembly fit in? What about WinForms and WPF? Cross platform UI? Join Scott Hanselman as we tour the last 10 years and explore the next 10 years of .NET in this demo-filled session.
About Scott
Scott is a Partner Program Manager working on Open Source .NET from his home office in Portland, Oregon. He's also been podcasting every Thursday for nearly 700 episodes and blogging every Tues and Thursday for over 17 years. You may also have seen some of Scott talks on Type 1 Diabetes as he's been diabetic for over 25 years and has been staying alive connected 24 hours a day to an Open Source Artificial Pancreas.
We look forward to your participation!
Martin Affolter, Kay Herzam und René Leupold
Donnerstag, 4.04.2019
Uhrzeit 18:00 - 21:00 Uhr
Zur Anmeldung auf Meetup
Veranstaltungsort cineBubenberg
Laupenstrasse 2 - Bern