Tom Aebi
0
---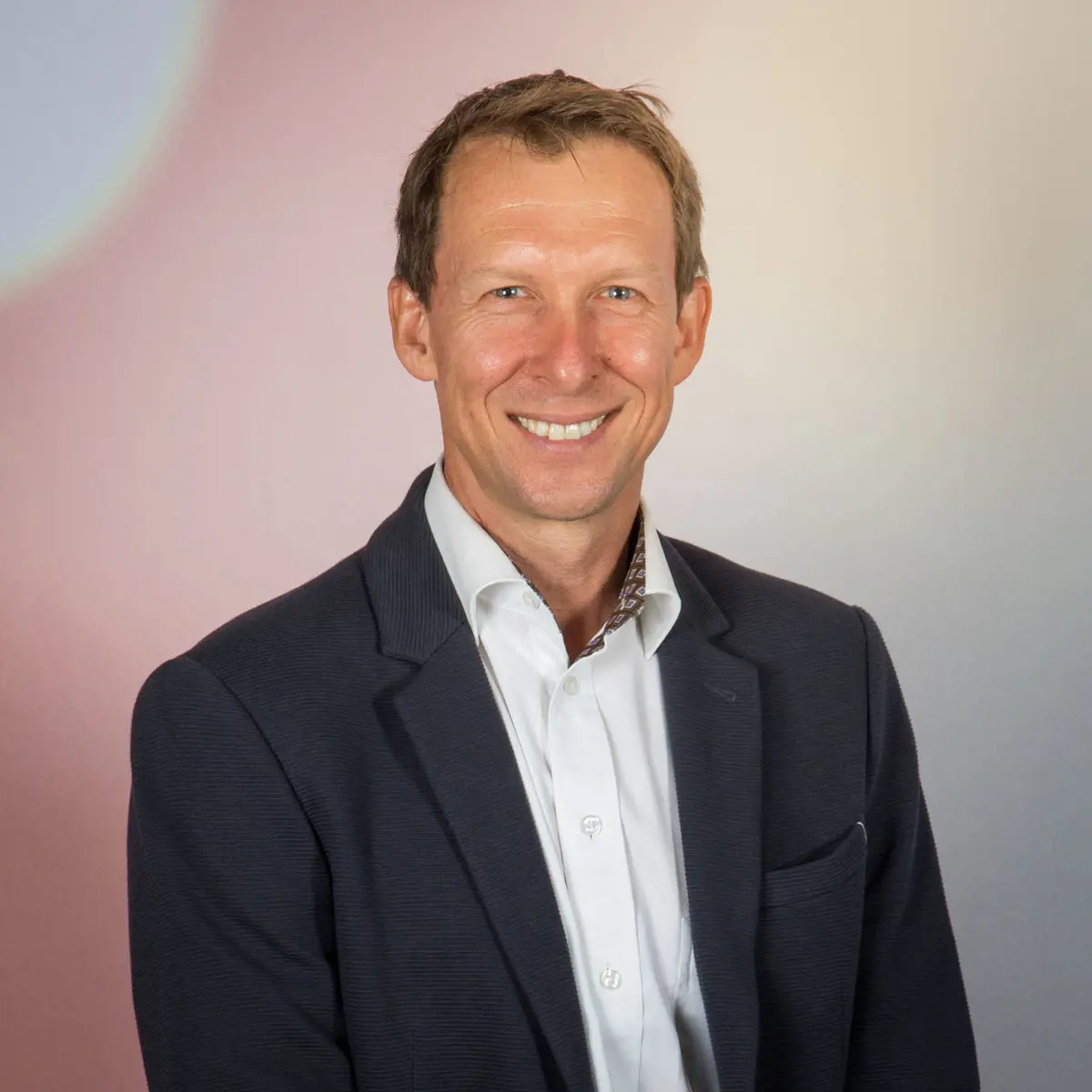 Tom is a Solution Architect with a strong focus on Microsoft technologies. He has joined the party from the early days of .Net and later with Azure, too. He always strives to build a smart and lean solution consisting of already available services, complemented with code as needed.
He loves to inspire others and share his knowledge.
Präsentationen

bei der .Net User Group Bern
Mittwoch, 14.06.2023
Almost every application has to deal with application security - users, logins, roles, etc. - in order to be secure. We would like to take you on a dev journey and show you step-by-step what fantastic and versatile support Azure Active Directory offers here, so that in the end a secure and easy-to-manage WebApp is created without having to write much code.